Winds of the Moon Long Island Belly Dance Troupe
Winds of the Moon is a Long Island Fusion Belly Dance Troupe.  They were born from the friendship of Willow, Ember, and Cadenza. Winds of the Moon's first performance was in July of 2016 to original scoring by Robert Frankenberg with the Grave Gear Orchestra. From there, they performed at various events and haflas (dance parties).  One of these events was the Beltaine festival at the United Unitarian Church in Huntington. This is where Winds of the Moon completed their fusion belly dance troupe and invited Capheira to join them.
A unique trait of the Winds of the Moon fusion belly dance troupe is that each dancer represents one of the four major elements.  Willow representing Earth, Ember fire, Cadenza air, and Capheira water. The dancers of Winds of the Moon love working together to put on performances that their audiences will truly enjoy.  The troupe is always working on creating new, and entertaining, choreography to add to their repertoire for your enjoyment.
To see where on Long Island, as well as the neighboring areas, Winds of the Moon is performing or teaching next check out the events page.  To book Winds of the Moon for your own special event send a message on the contact us page today!
Reviews:
"Amazingly beautiful! These lovely ladies are so enchanting and elegant in their movement, you could watch for hours!" -Lauren B.
"I have worked with Winds Of The Moon on multiple occasions. Their professionalism, dedication and creativity has always elevated every event I have worked with them for. Their solo routines as well as group numbers are always fresh and innovative and have always kept me attending their performances." -Robert F.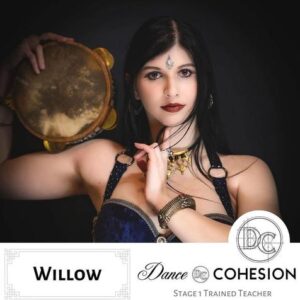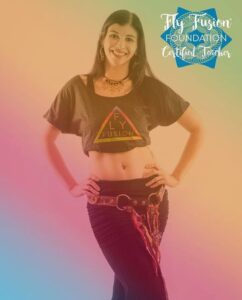 >
>